24th March 2013, An Afternoon with Paul Blake (Greedo) this weekend!
Posted: March 19, 2013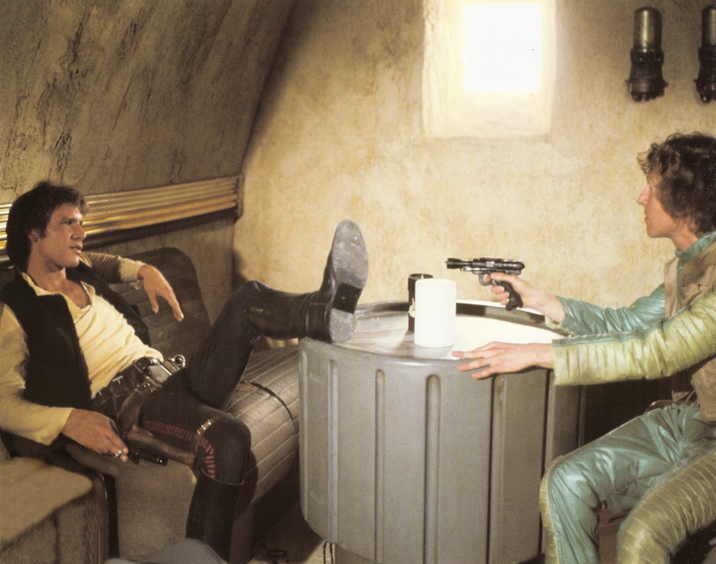 Updated information on the event page for An Afternoon with Paul Blake. 
Sunday 24th March fast approaches, Paul is looking forward to meeting all of you.
Lots of great prizes to be won.
A Quiz in the evening, starting at 7.00pm, that would test the best of the Jedi Order.
Come along and join us for a relaxing, fun, Star Wars filled afternoon at the Heathfield Inn in Honiton, fun starts at 2.30pm.
See event page linked above or the facebook page for more details.
See you Sunday.
Categorised in: News